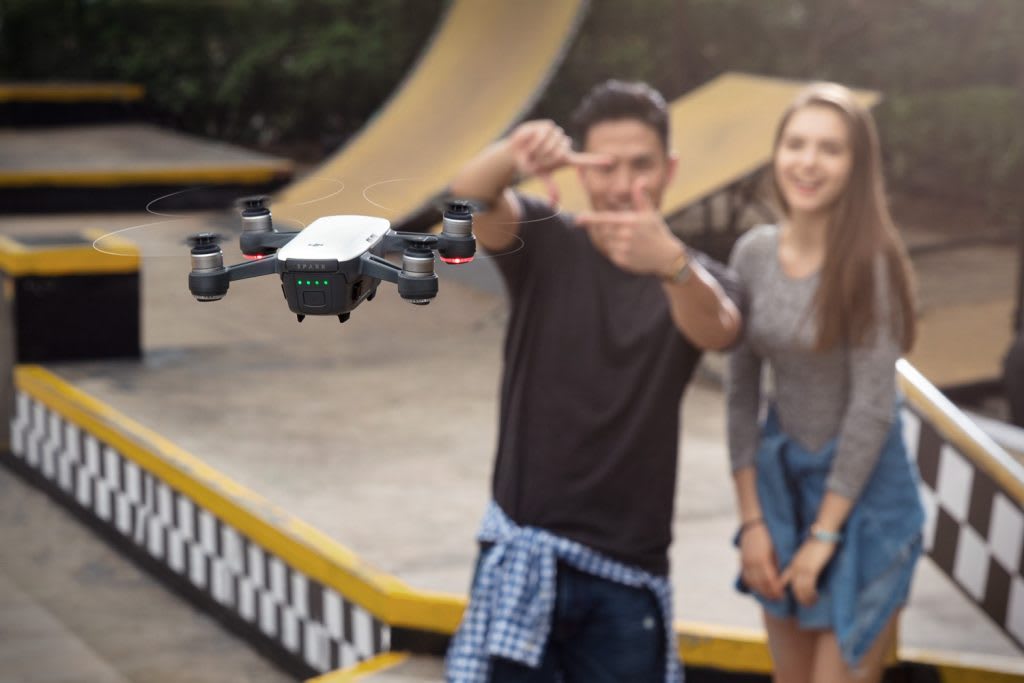 This review deals with amateur drone choices and was originally published in the Productnation.co website linked below.
For professional choices, please go to the Top Professional Drones for Commercial UAV Pilots review.
How to Choose a Drone
Even though we've compiled the best of the best drones available in the Philippines today, picking which one for you is still quite a challenge. With so many features and differences, it can cause such a headache. But don't be discouraged, we've got you covered by giving you a quick guide below.
Purpose
When choosing a drone, it all starts with why you want to get one in the first place. Knowing this can instantly help you with your decision. But if you just want it for fun or to know how it works and get a feel of it, then you should opt for the ones that are cheaper (₱5,000.00 or less). However, if you need something for a business project, you'd want to go higher, much higher if it's going to help your business grow.
Performance
The next thing you need to consider is the overall performance. Performance can be gauged through fly time, camera quality, speed, and control distance. However, you should also consider that the better the performance, the higher the price will be, too. You can balance things out depending on your purpose as well. There are drones with a superb camera but has low speed and flying time – vice versa. The important thing is that it suits your purpose. If you just want to fly it around for fun, go for longer airtime without the fancy camera and have a frequency option rather than just WiFi to avoid latency.
Conclusion
Camera drones are now considered a must-have tool for business, especially in real estate and those who are into vlogging. It opens a whole new level of cinematography for marketing, which is something that should never be taken lightly. Aside from that, camera drones also provide a lot of entertainment that doesn't stick to the typical norm of internet surfing, gaming, or movie watching – it can really turn any adult back into a kid. It's a worth-it investment for everyone.